Shilajit: The Indian Viagra with Other Benefits
Shilajit, or mineral pitch, comes from the Himalayan mountains and contains over 85 different vitamins, minerals, and other nutrients that are vital to human health. It's been used for centuries in Ayurvedic medicine as an all-natural cure-all tonic.
Shilajit is a testosterone booster widely used in Ayurveda, the ancient Indian medicinal practice known as the Indian Viagra. It is particularly effective in improving muscle strength and athletic performance without causing body hair growth or other adverse side effects often associated with synthetic testosterone boosters. The way it works is that Shilajit exhibits anti-inflammatory properties.
Ayurvedic Origin
In the Charaka Samhita, one of three texts that comprise Ayurvedic medicine, Shilajit is translated as stone-dew and is known as Shira-mrit. It's also called minapattika, which means mineral/ore water or pitch—referring to its sticky and tar-like quality. The herbal texts of Ayurvedic medicine use shilajit for various purposes, including healthy semen and reproductive fluids and increasing testosterone levels in men; it is believed to improve fertility among married couples.
Charaka Samhita describes three types of shilajit, each with different properties. It talks about how Ayurvedic doctors used bhasma shilajit for psoriasis, kanakavalli shilajit for epilepsy and heart disease, and visha shilajit to treat poison (specifically venom). In ancient texts, these types of shilajit were known as vaidya shilajit, but modern medicine has not yet confirmed these uses for medical purposes. In addition to its use in Ayurvedic medicine, traditional Chinese medicine also cites many Shilajit benefits for men. As a result, it's becoming increasingly popular throughout Southeast Asia and China today, especially among people interested in natural remedies.
Indian Viagra v/s Western Viagra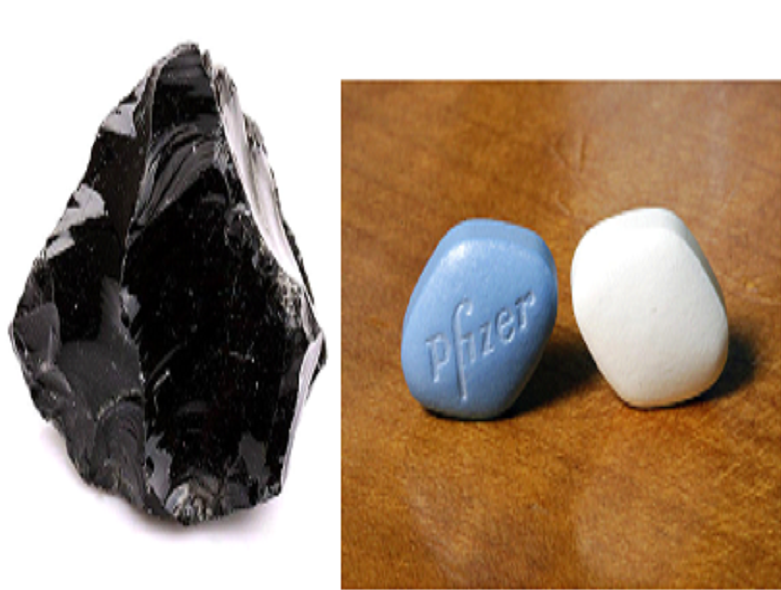 Erectile dysfunction is treated in men through Shilajit, the Indian Viagra, and Sildenafil, the western viagra. However, Shilajit has a more favourable effect on libido and sexual performance as it contains many creative hormones like testosterone. Shilajit is also cheaper and readily available as compared to Viagra. Viagra (Sildenafil) is a prescription drug used to treat the condition in the West, while Shilajit, a Herbal Viagra, has been used in the East for centuries.
Shilajit and viagra have different uses and different effects on the body. Shilajit has been used as a tonic to increase energy, libido, and appetite and increase sperm count. Viagra has been produced to increase blood flow to the penis to achieve an erection and arousal. The former has a long term impact on health while the latter's impact is momentary. Shilajit helps in curing the problem from within permanently, while Viagra acts as a stimulant for erection just before sex, and its effect wears off soon enough.
Shilajit Benefits for Men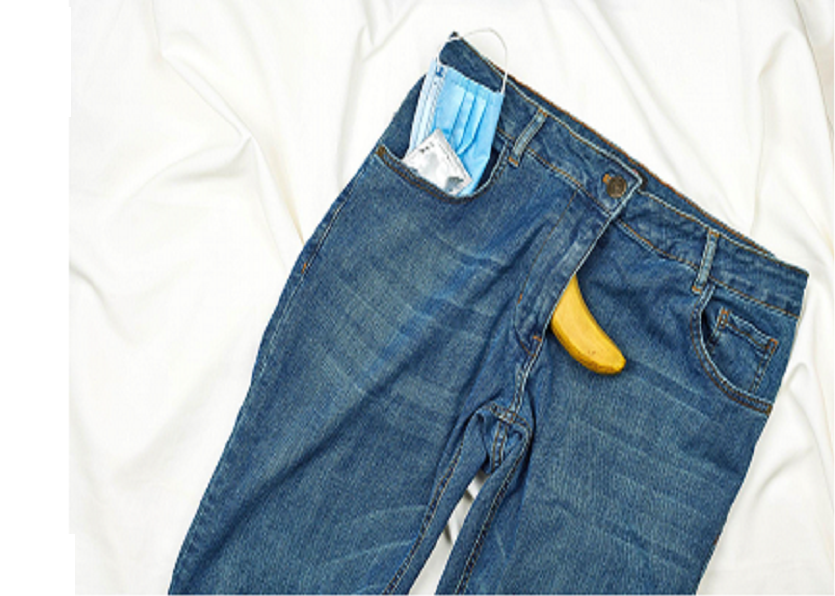 Improves Erectile Dysfunction
This benefit is significant for aging men, as many with erectile dysfunction have low testosterone levels. As time goes on, testosterone levels naturally decline in men, but shilajit can help maintain a healthy level of free and total testosterone in your body. Shilajit encourages the body to produce more free testosterone from cholesterol. It has also been shown to boost existing testosterone to remain active longer. In other words, shilajit benefits men in feeling sexually alive and well into old age!
Shilajit is an anti-inflammatory supplement that can help men maintain healthy levels of free and total testosterone by reducing some of the most common symptoms of erectile dysfunction. This leads to an increased desire for sex.
Another benefit of shilajit for men is its ability to improve blood flow. Many men with erectile dysfunction also experience lowered blood flow, making it harder to achieve an erection. Shilajit can naturally increase nitric oxide levels and benefit men to achieve and maintain a healthy erection by relaxing muscles and allowing more blood flow to the penis.
Increases Energy Levels in Men
The exciting thing about shilajit is that it's an adaptogen. Its beneficial properties can adapt to a person's individual needs and symptoms, so some men don't experience energy-boosting effects until they use it for several months. Also, if you try it for two weeks and don't notice any positive results, don't worry! Sometimes our bodies need a little more time to acclimate before something like shilajit starts working its magic. Men can take Auric Men's Energy Tea with meals or on an empty stomach to get energy boosts from shilajit.
On top of boosting energy levels, shilajit can also improve physical performance. It contains fulvic acid, which helps men recover from exercise faster and build muscle mass more efficiently. It's also a source of vitamins and minerals, including iron and zinc. Although it doesn't contain vitamin B12 or vitamin D3, it can help boost their levels in the body.
Shilajit Benefits for Men & Women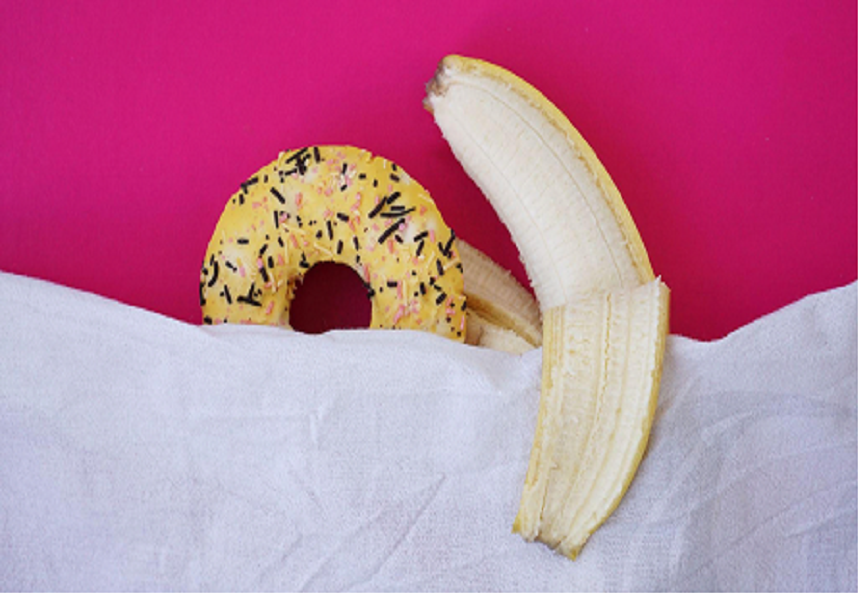 Libido, another term for sex drive, is an essential function in men and women. Shilajit increases testosterone levels and overall performance. It also improves libido in both men and women. Men, in particular, who are looking to improve their sexual health and well-being can take advantage of its aphrodisiac qualities that increase not only their sex drive but also their endurance for satisfying sex for hours at a time.
For women, shilajit increases hormones and mood-enhancing serotonin levels. It can be very effective in helping with PMS symptoms and depression because of its hormone-balancing effects. After menopause, when estrogen levels decrease, women may feel more tired than they used to. If you are experiencing depression or feeling run down after perimenopause or menopause, you can benefit from adding shilajit to your daily diet. It contains phytoestrogens, which relieve many of these symptoms and help balance female hormones so that ovulation is no longer a concern after menopause.
Studies have shown that it can increase testosterone levels and decrease cortisol in male rats. Because it increases testosterone, it can improve libido for both men and women. It has even been used to treat impotence in men. Shilajit benefits men by itself or mixed with ginseng extract, which boosts its effects on sex drive by increasing testosterone levels further. Women who want to use shilajit as a sexual stimulant often combine it with ginkgo biloba extract, which has been shown to boost female libido.
It's believed that shilajit substances help increase your body's ability to use oxygen and boost energy levels. Shilajit can also help improve stamina in people who have hypothyroidism (low thyroid function), such as weightlifters. This is because hypothyroidism causes fatigue and lethargy. It also results in a lower basal metabolic rate, which means your body requires less food per day than someone without hypothyroidism.
Shilajit can improve stamina by also providing nutrients like B vitamins that also help give you more energy for extended periods. It's not just perfect for athletes, though; anyone doing physical activity or working hard throughout their day could benefit from shilajit supplements.
Shilajit may improve stamina in other ways as well. In particular, it's been shown to affect heart function and promote better digestion positively. Taking shilajit with healthy food and drink may promote weight loss because of its cholesterol-lowering effects.
Other Benefits of Shilajit
As one of several active ingredients in shilajit, fulvic acid helps keep calcium and magnesium ions from binding to testosterone. Fulvic acid is responsible for a large portion of shilajit's benefits to male fertility. Studies have shown that fulvic acid significantly increases sperm count in men, which means it could help you conceive with your partner or improve your chances if you're trying to adopt a child. Plus, fulvic acid makes semen thicker, so it's less likely to leak before ejaculation.
Another thing, as fulvic acid dissolves the cholesterol in your body, it can help improve cholesterol levels and decrease your risk of heart disease. It also works as an anti-inflammatory, which helps reduce muscle soreness and inflammation associated with arthritis. If you experience any muscle or joint pain from exercise or other physical activity, take a fulvic acid supplement afterwards for relief.
In addition to these benefits, shilajit is an antioxidant. It has been shown to increase red blood cell production in clinical trials. Studies have also found that it can help improve skin quality, hair quality, and growth. Since shilajit increases blood flow to all parts of your body, it also helps fight fatigue and boost energy levels. The amino acids in shilajit are also beneficial for improving brain function and preventing Alzheimer's disease.
There are also many other benefits of shilajit, including but not limited to strengthening your bones and teeth, improving memory and brain function, helping you to sleep better, and fighting off viruses like influenza.
Safe Dosage
The shilajit health benefits are determined by how much you consume and in what form. An average dosage of around 1 to 3 grams per day seems plenty for most people, but talk with your doctor about dosage recommendations for your unique health situation before consuming. The main thing is to listen to your body and go from there. Some shilajit products come in capsules or tablets; some come as a powder mixed with tea leaves like Auric Men's Energy Tea. It's entirely up to you which form you prefer, but do yourself a favor and don't try too many different kinds at once!